About our

Hair Turkey
With over 15 years of experience
Experience and

Proficiency
The Hair Turkey at your service with great experience and proficiency
We service on hair transplantation, beard and mustache transplantation and PRP method via cutting edge technologies We service on hair transplantation, beard and mustache transplantation and PRP method via cutting edge technologies.We service on hair transplantation, beard and mustache transplantation and PRP method via cutting edge technologies.We service on hair transplantation, beard and mustache transplantation and PRP method via cutting edge technologies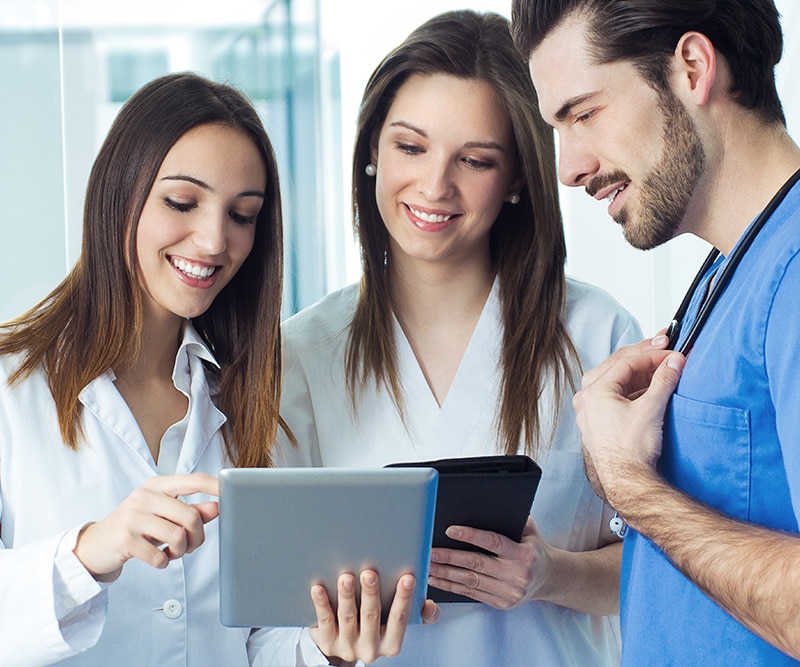 We take

the time

you need
Best clinic with over 15 years of experience

OBSTETRICS AND GYNECOLOGY
Jinemed Medical Centers are specialised in OBGYN. We follow closely all the developments in OBGYN and apply new advances immediately.

INVITRO FERTILIZATION CENTER (IVF)
Being the first IVF center of Istanbul, our success rates are the same as that of the most advanced IVF centres in the World. In Jinemed, we help infertile couples not only medically, but spiritually as well.

PREGNANCY AND DELIVERY
Jinemed is a high risk obstetrical center with perinatologist and NICU on board. We promote natural birth in home like environment.

PEDIATRICS
Jinemed is a 7/24 pediatric service, run by subspecialists.

PLASTIC SURGERY
All the modern applications of the plastic surgery are practised, from Vaser to laparoscopic face lift, from hair transplants to world renown rhinoplasty techniques.

COSMETIC & GENERAL DENTISTRY
In Jinemed, cosmetic dentistry including porcelain veneers, implants; orthodontics are in high demand and you will be fascinated to see how we can improve your appearance.
GENERAL SURGERY
All kind of general surgical procedures including laparoscopic surgeries, weight reduction procedures, reflux operations, anorectal interventions, etc. are done by board certified physicians.

UROLOGY
Jinemed has a full urology service with sub specialist in gynecologic urology and prolapsus surgery, incontinence surgery, laparoscopic prostatectomy, and uro-oncology, etc.

ORTHOPAEDICS TRAUMATOLOGY
Various problems from a simple injury to complex fractures incurred after trauma are treated with modern methods. Jinemed has special clinics in Foot Disease and Back Disease.

EAR, NOSE AND THROAT (ENT)
Examinations are performed by endovision systems. We have special interest in snoring surgery, Laringeal nodules and reflux treatments.

GASTROENTENOLOGY
Gastroscopy, colonoscopy, reflux treatments and wait reduction by intra-gastric balloon treatments are done successfully at Jinemed.

DERMATOLOGY
Every adult and pediatric skin, nail and hair disorders are cared by our specialists. Special therapies for psoriasis, baldness, and laser treatments are available in particular.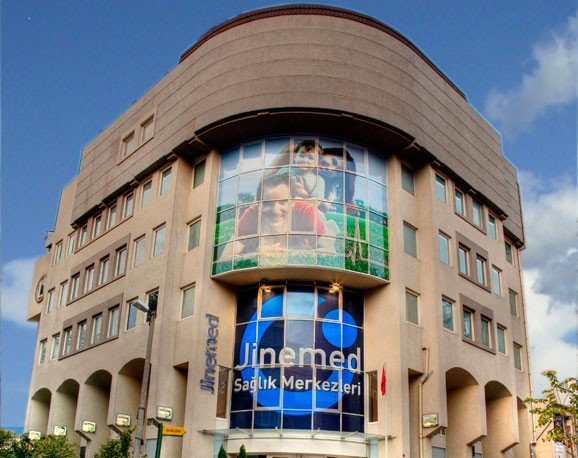 Jinemed Hospital, founded in 2005, serves patients in a wide range of medical branches.
The hospital is located in the city center of the European Side of Istanbul. All international patients receive boutique medical service at this modern facility where friendly english speaking personnel is available.
Hair Transplantation has been done at Jinemed since 2005 and under the control of plastic surgeons with the latest Technologies.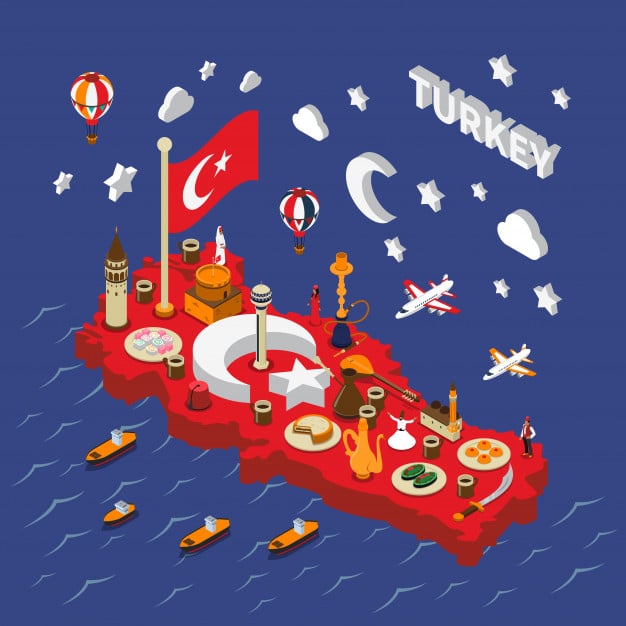 Turkey lies on southeastern Europe. It connects Europe, Asia and Africa, surrounded by beautiful Agean, Mediterrenean and Black Sea.
Turkey in general is an exotic country which combines great weather, crystal clear seas, delicious cusine, high class hotels, and affordable rates.
Istanbul is the biggest city of Turkey and lies on the north western part close to Greece and Bulgaria. Istanbul is as safe as other modern cities in the world if reasonable precautions would be taken.
Tourism is the locomotive of Turkish Economy , therefore tourists are warmly welcomed and treated respectfully.
We believe that Turkish Hospitality is unique and should be experienced regardless of the purpose of trip.
If you come here for your medical treatment, hopefully you will come back again for family vacation in the future.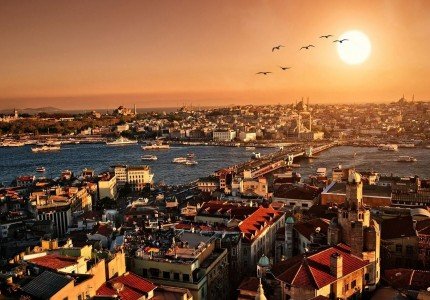 Istanbul is the most famous city of Turkey, offering nothing less than modern metropolis such as London, Paris, New York.
Istanbul is also very historical. We suggest our patients to go to the Old City Area to see churches, mosques, palaces, museums, bazaars and even famous Turkish Baths that survived from the Eastern Roman Empire and Ottoman Empire Period.
Istanbul shows the peaceful integration of the Western Culture with the Eastern which is Turkey`s philosophy today on its way into European Union.
Areas along the Bosphorus river are must-see which divides Istanbul into two sections.
One interesting fact is that geographically, one section of Istanbul lies on Europe and the other section lies on Asia which perfectly fits the notion of West and East
For shopping, Grand Bazaar, Spice Markets are a must. In these ancient Bazaars, you will be able to shop over 4000 different stores, selling world famous turkish carpets, jewellery, and porcelains.
The Turkish cusine is attractive. You will be able to taste delicious fish, kebabs, deserts and ofcourse famous Turkish Coffee. Pricing changes greatly depending on the quality of the restaurant. 40 USD per person will be enough for a top quality restaurant overseeing the Bosphorus River.
We are Serving whole day
We are always available 24/7 anytime you want.