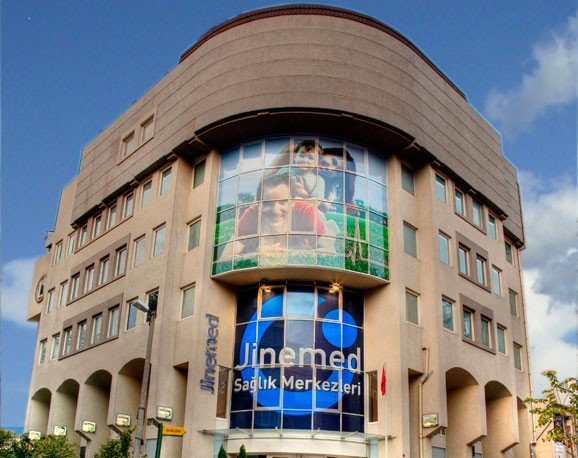 Hair Turkey Hospital, founded in 2005, serves patients in a wide range of medical branches.
The hospital is located in the city center of the European Side of Istanbul. All international patients receive boutique medical service at this modern facility where friendly english speaking personnel is available.
Hair Transplantation has been done at Hair Turkey since 2005 and under the control of plastic surgeons with the latest Technologies.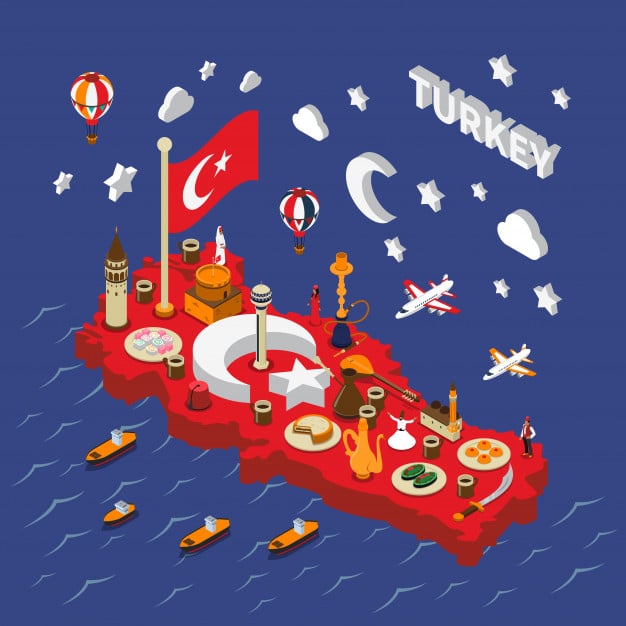 Turkey lies on southeastern Europe. It connects Europe, Asia and Africa, surrounded by beautiful Agean, Mediterrenean and Black Sea.
Turkey in general is an exotic country which combines great weather, crystal clear seas, delicious cusine, high class hotels, and affordable rates.
Istanbul is the biggest city of Turkey and lies on the north western part close to Greece and Bulgaria. Istanbul is as safe as other modern cities in the world if reasonable precautions would be taken.
Tourism is the locomotive of Turkish Economy , therefore tourists are warmly welcomed and treated respectfully.
We believe that Turkish Hospitality is unique and should be experienced regardless of the purpose of trip.
If you come here for your medical treatment, hopefully you will come back again for family vacation in the future.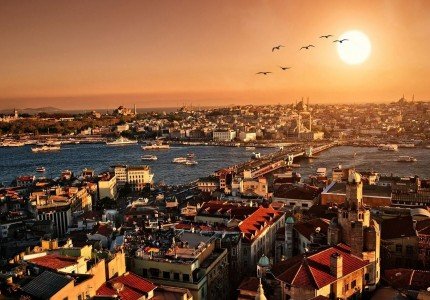 Istanbul is the most famous city of Turkey, offering nothing less than modern metropolis such as London, Paris, New York.
Istanbul is also very historical. We suggest our patients to go to the Old City Area to see churches, mosques, palaces, museums, bazaars and even famous Turkish Baths that survived from the Eastern Roman Empire and Ottoman Empire Period.
Istanbul shows the peaceful integration of the Western Culture with the Eastern which is Turkey`s philosophy today on its way into European Union.
Areas along the Bosphorus river are must-see which divides Istanbul into two sections.
One interesting fact is that geographically, one section of Istanbul lies on Europe and the other section lies on Asia which perfectly fits the notion of West and East
For shopping, Grand Bazaar, Spice Markets are a must. In these ancient Bazaars, you will be able to shop over 4000 different stores, selling world famous turkish carpets, jewellery, and porcelains.
The Turkish cusine is attractive. You will be able to taste delicious fish, kebabs, deserts and ofcourse famous Turkish Coffee. Pricing changes greatly depending on the quality of the restaurant. 40 USD per person will be enough for a top quality restaurant overseeing the Bosphorus River.
We take

the time

you need
Best clinic with over 15 years of experience
We are Serving whole day
We are always available 24/7 anytime you want.