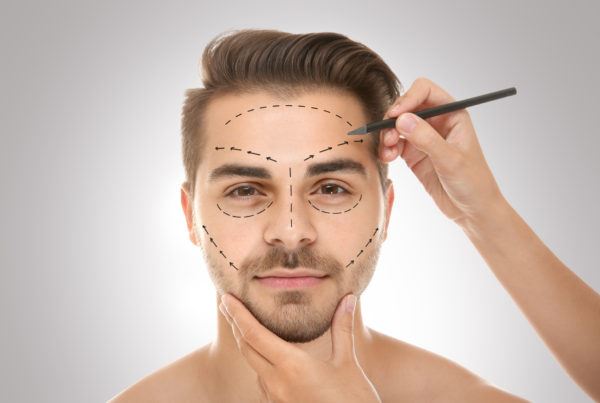 Am I a Good Candidate for a Nose Contouring?
Rhinoplasty or nose contouring is one of the latest techniques of plastic surgery aimed at making your face more striking with balanced and well defined nasal features that add to your charisma. Adding more appeal to your face and accentuating your nose, a nose surgery is the way to go for reshaping your nose and correcting the form and outline of the structure. Nose surgery is typically required in cases where-
There is a congenital defect that affects breathing.
A change in shape is warranted due to aesthetic inclination.
There is a need to afford the nose a better and fuller appearance.
A remedy is required to correct a nose contour that is larger than desired, forms a hump or hangs just where it meets the lip.