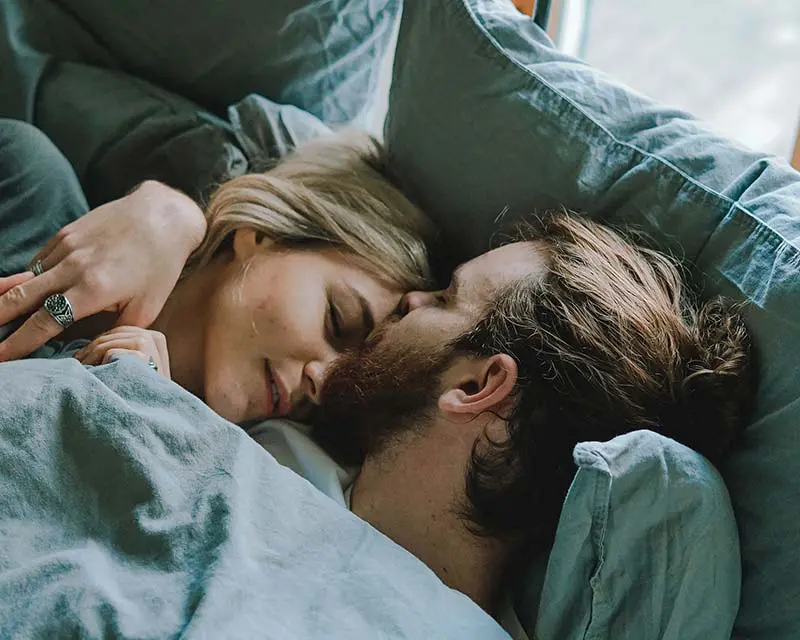 Reasons for Enlargement
We understand that many patients visit our clinic for a penile size increase. But the ultimate goal is to increase the sexual satisfaction between you and your partner.
As our procedure is specialized in girth enlargement, increased girth has helped women feel a higher level of sexual satisfaction. Beyond the differential in race and ethnicity, we believe that this procedure can be applied for all men and women worldwide.
Our goal is simple; it is to increase men's confidence and trust their maximum capacity in terms of sexual life. We believe that you can join us and bring your fullest potential into reality.