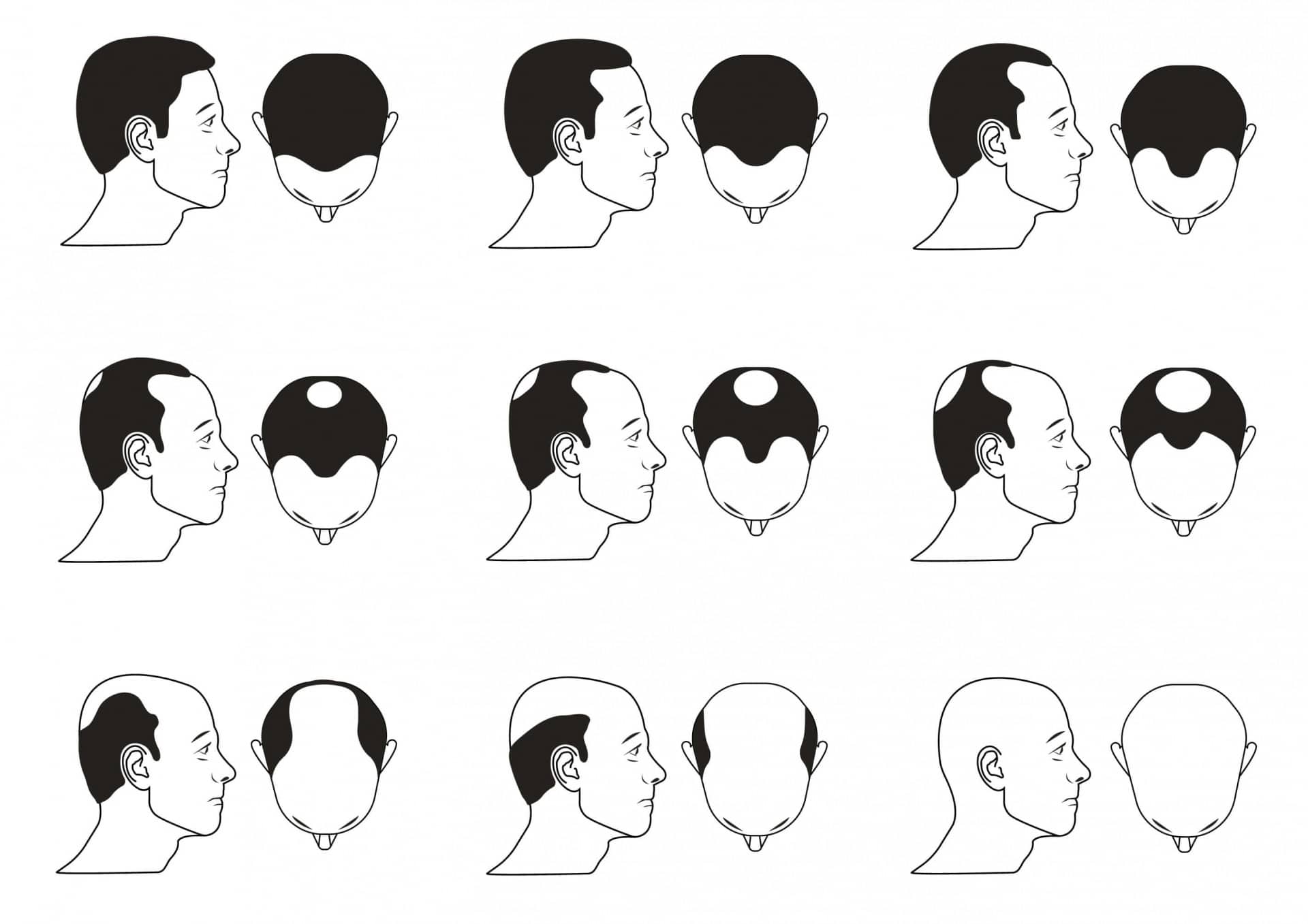 PRP Technique
PRP is an auxiliary technique used during hair transplantation. As a result of developments in genetics, the medical world is moving towards the use of stem cells. This is valid not only for hair transplantation, but also for all branches. Experience shows that every person should preserve their cells at a young age and use them where necessary in the future. For example, if we consider a liver transplant, since this organ is the only one in humans, a donor is definitely needed. However, people will be able to regenerate their own livers from stem cells in the future and will not need a donor. These issues are in the research phase and are expected to be put into service after many years.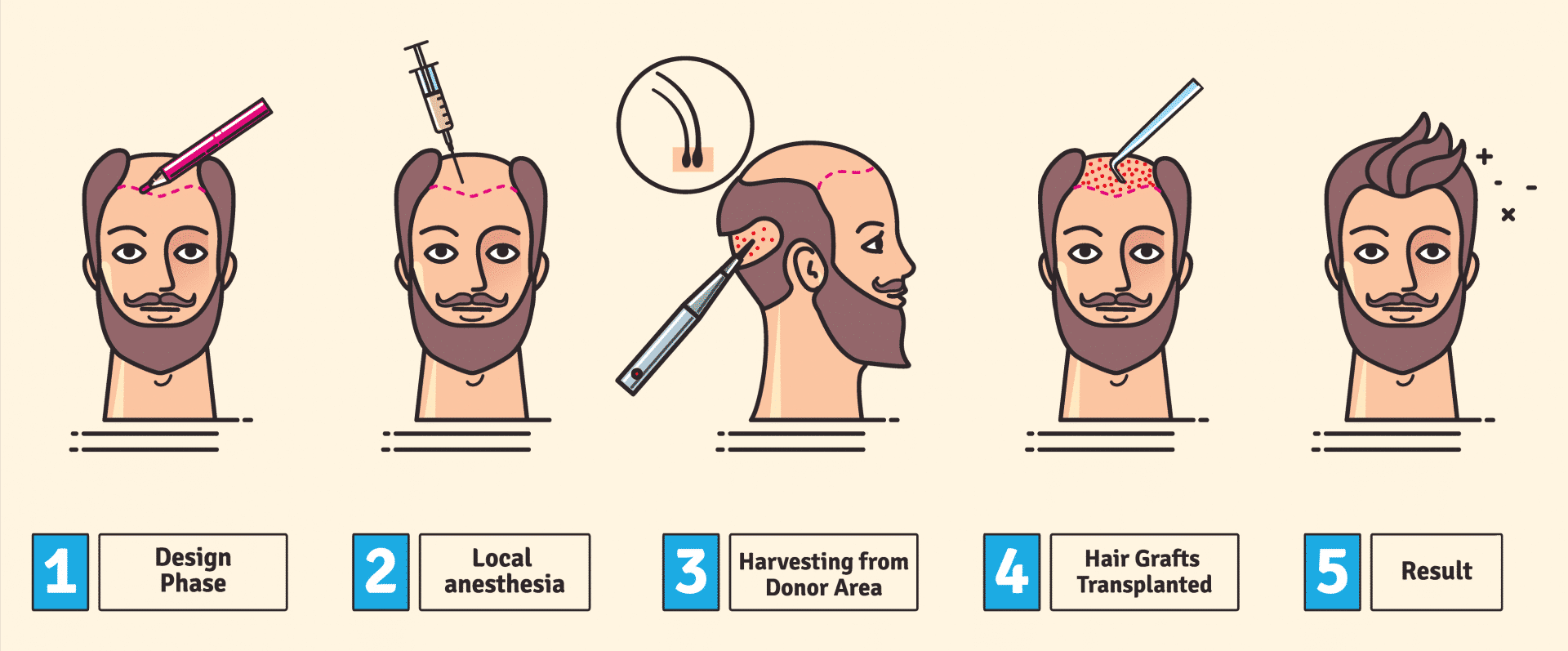 We see that the PRP technique in hair transplantation is marketed as stem cells, which is not true as we mentioned above. The aim here is to apply a mixture taken from the cells containing vitamins and minerals in the human's own blood to the hair during hair transplantation. Since these cells are expressed as PLATELET RICH PLASMA, the abbreviation is PRP.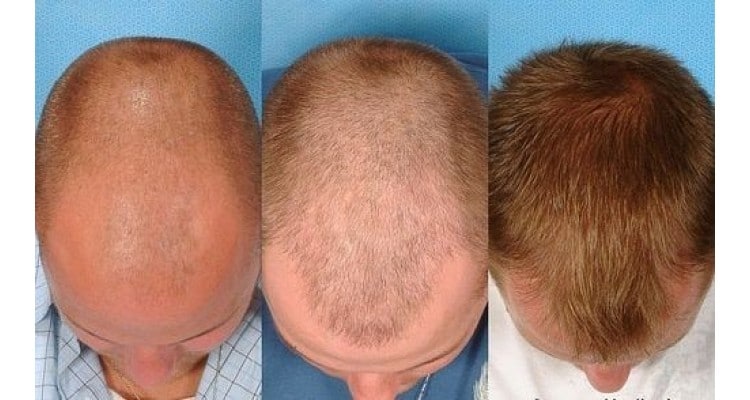 The PRP method provides more benefits as a driving force, especially if it is applied to people with a small donor area or thin hair.